WELCOME TO WIZARDORZO!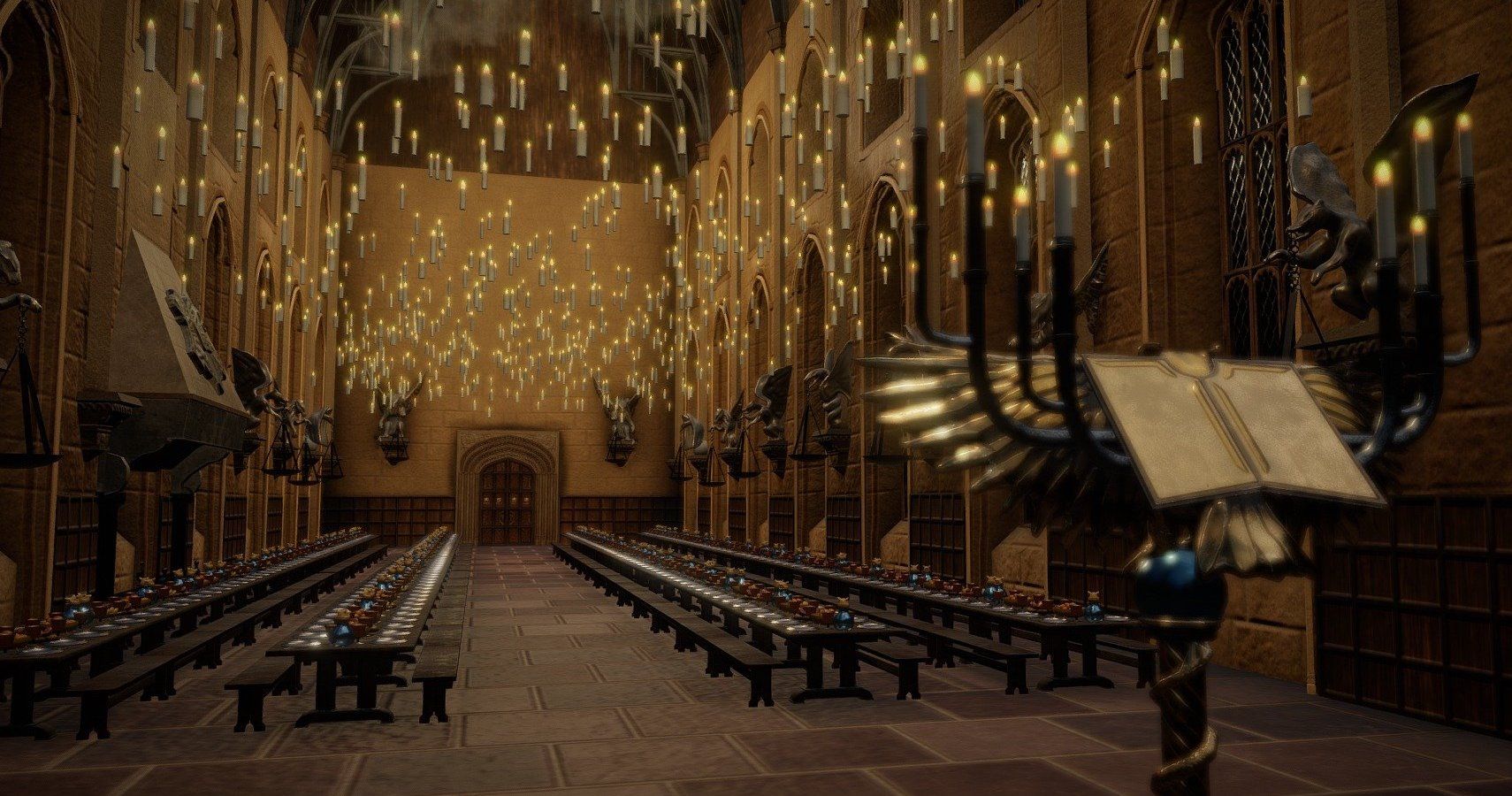 2021-07-07T07:00:00
days
hours minutes seconds
until
Our Last Magazine Is Released!
FEATURED
OUR MOTIVATION
Our English Teacher, Mrs. SoumyaMajumdar, motivated us to express our views and feelings to the whole world, which led us to discover our potential of blogging. We would like to express our gratitude for her endless support and guidance. She transfigured us into eloquent writers and bloggers.
Get new content delivered directly to your inbox.